We work, live and play in one of Australia's best regional areas. The Coffs Harbour Greens have a vision of a healthy and positive future for our wider community that respects our interconnection with nature and each other.
The Coffs Harbour Greens are drawn together by a common purpose to create a sustainable future. We align with the Greens political movement that has grown quickly around the world initiated by Tasmanian forest movement of the 80's and 90's. See more about our story here.
The Australian Greens have a vision for a fairer, more sustainable Australia.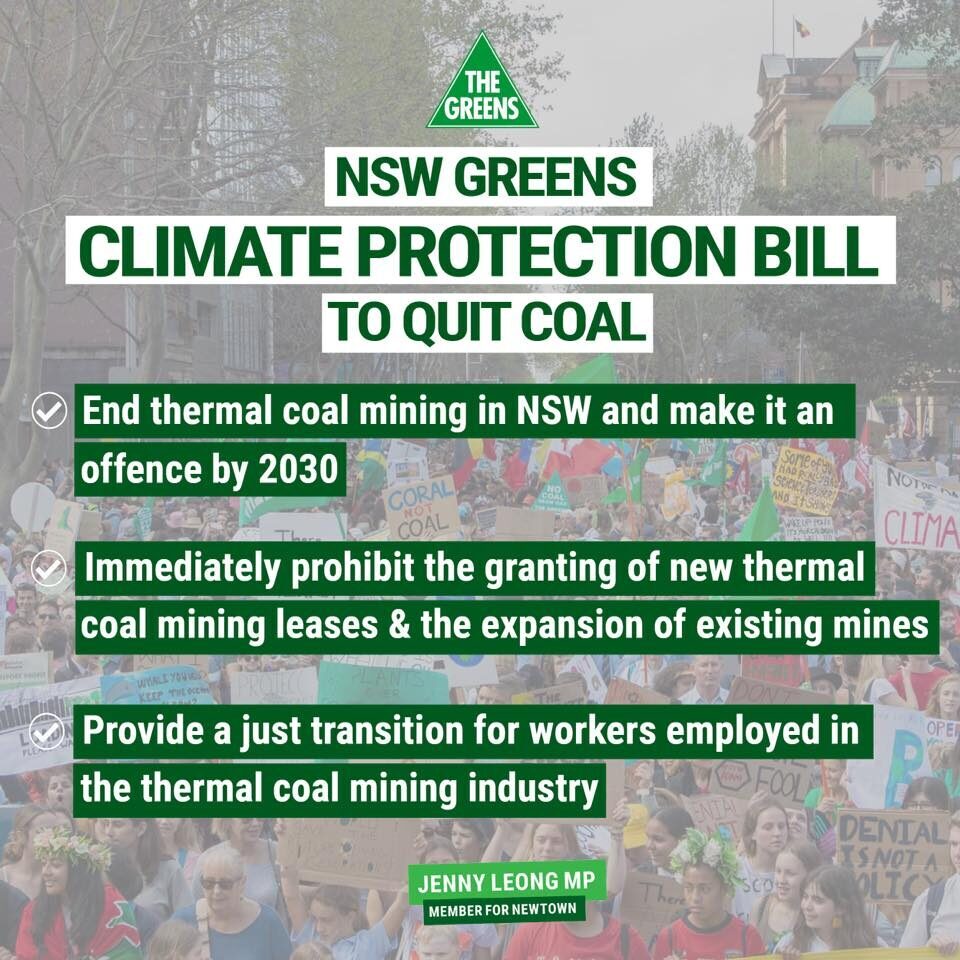 Get to know our Upper House (MLC) and Lower House (MLA) NSW Greens representatives that are our public face for a better NSW.